Irving Berlin captures the magic of a country inn during the holidays, and our guests experience a grand celebration every day at the Wilburton Inn!
December is joyful as our beloved 'girls weekend' trio, Pam, Janice and Jules, come to visit. It is the 12th year that they've decorated our Christmas tree and their 24th visit to the Wilburton Inn! Yankee Magazine devoted a full page to our magnificent tree in their holiday issue. These girls deck the halls in their very gay apparel. Click here to see a video of their spectacular matching outfits at the Wilburton for over a decade.
Jetson hosted our 2nd annual Canine Christmas Slumber Party and welcomed more than a dozen fellow Cavalier King Charles Spaniels plus a very sweet yellow lab! It was a wonderful celebration of college friends, children, romantic couples, tourists, locals, and of course very cute doggies!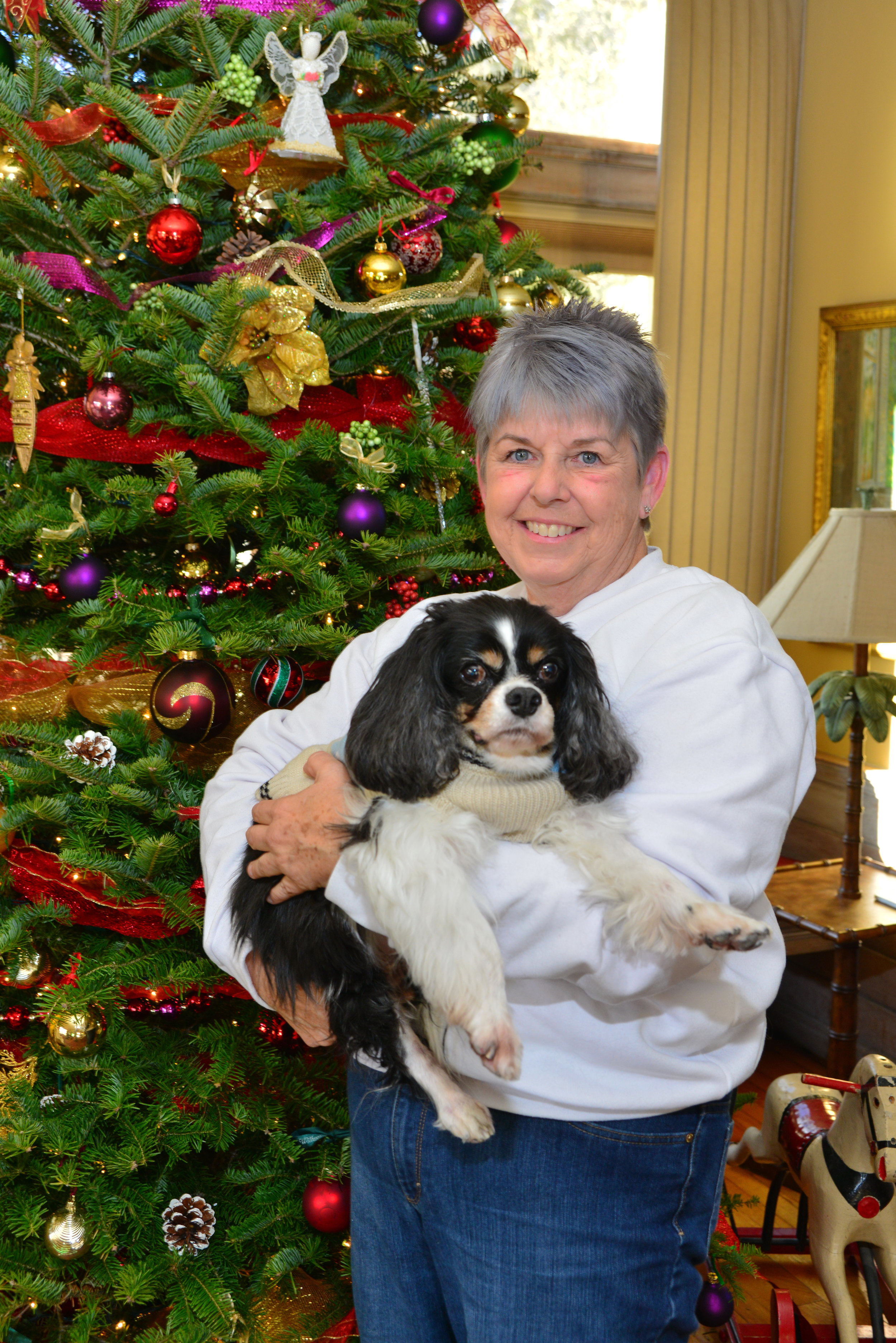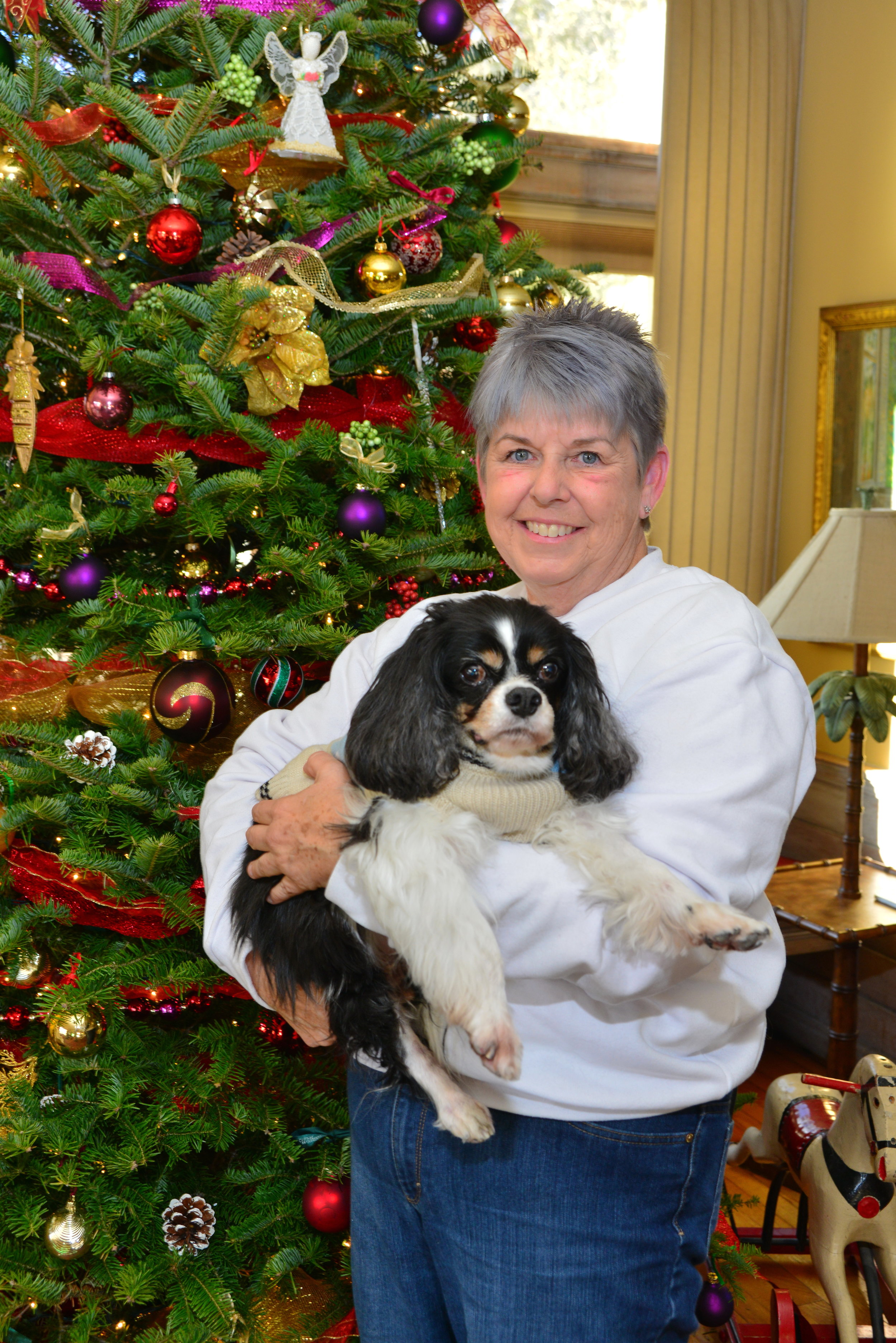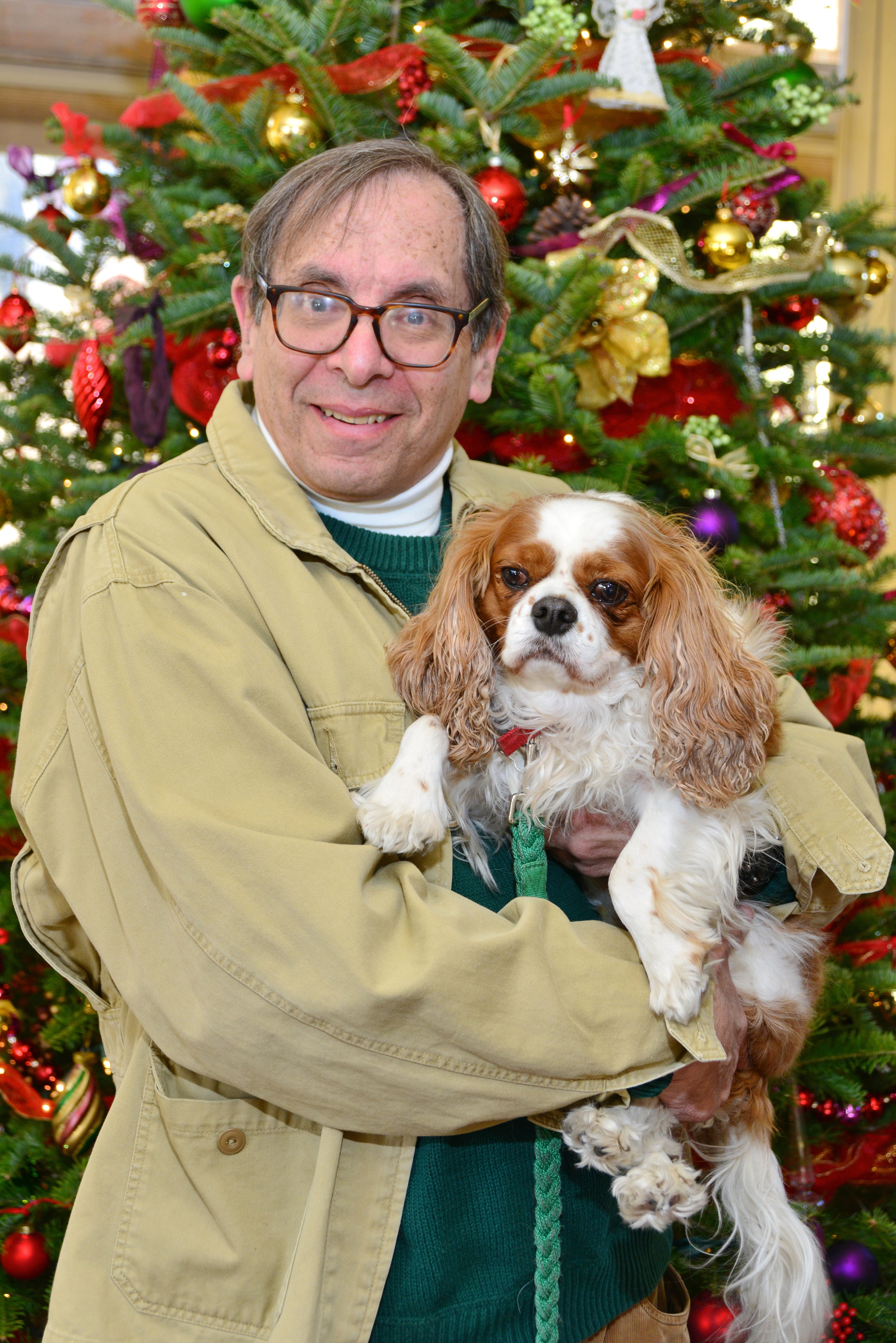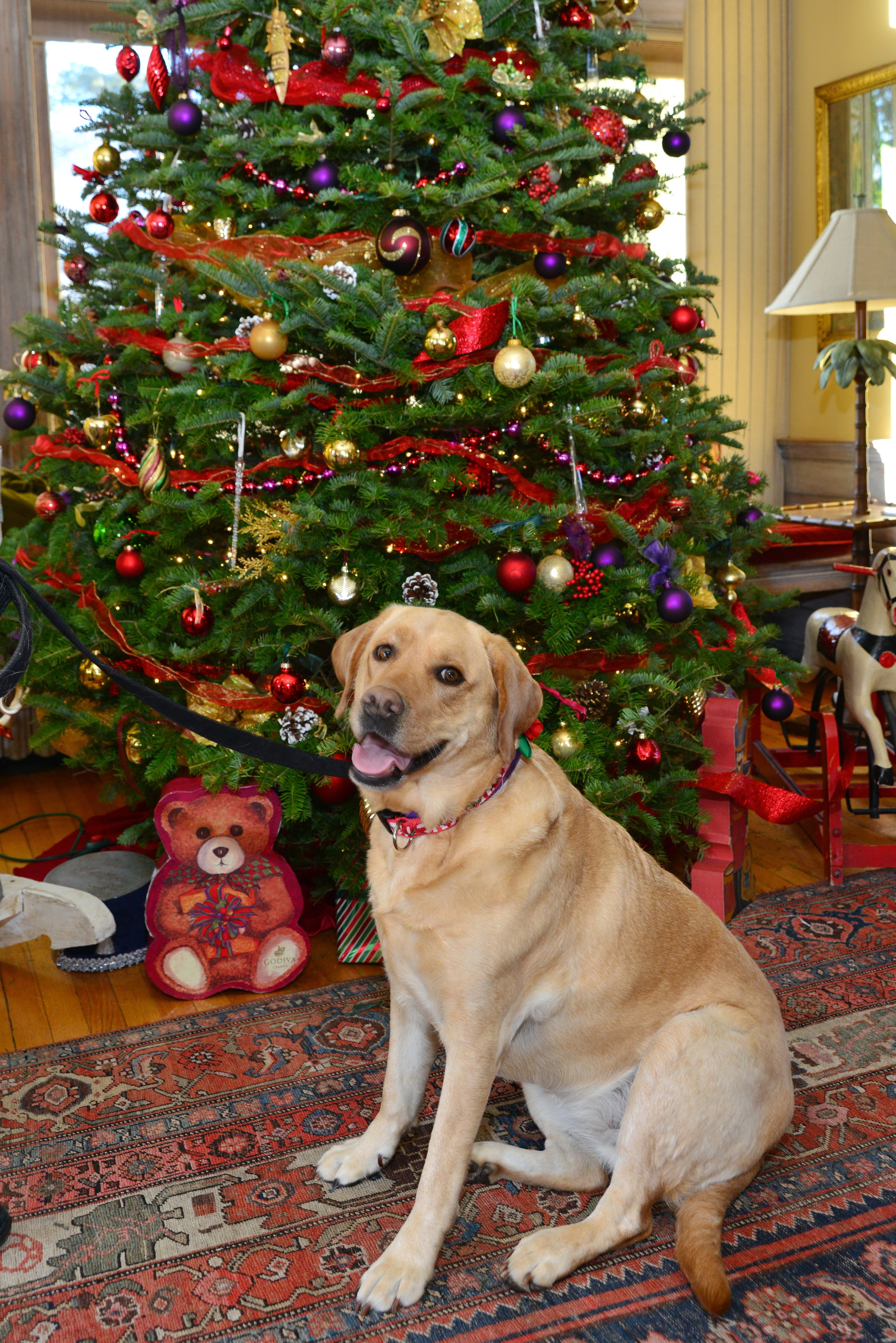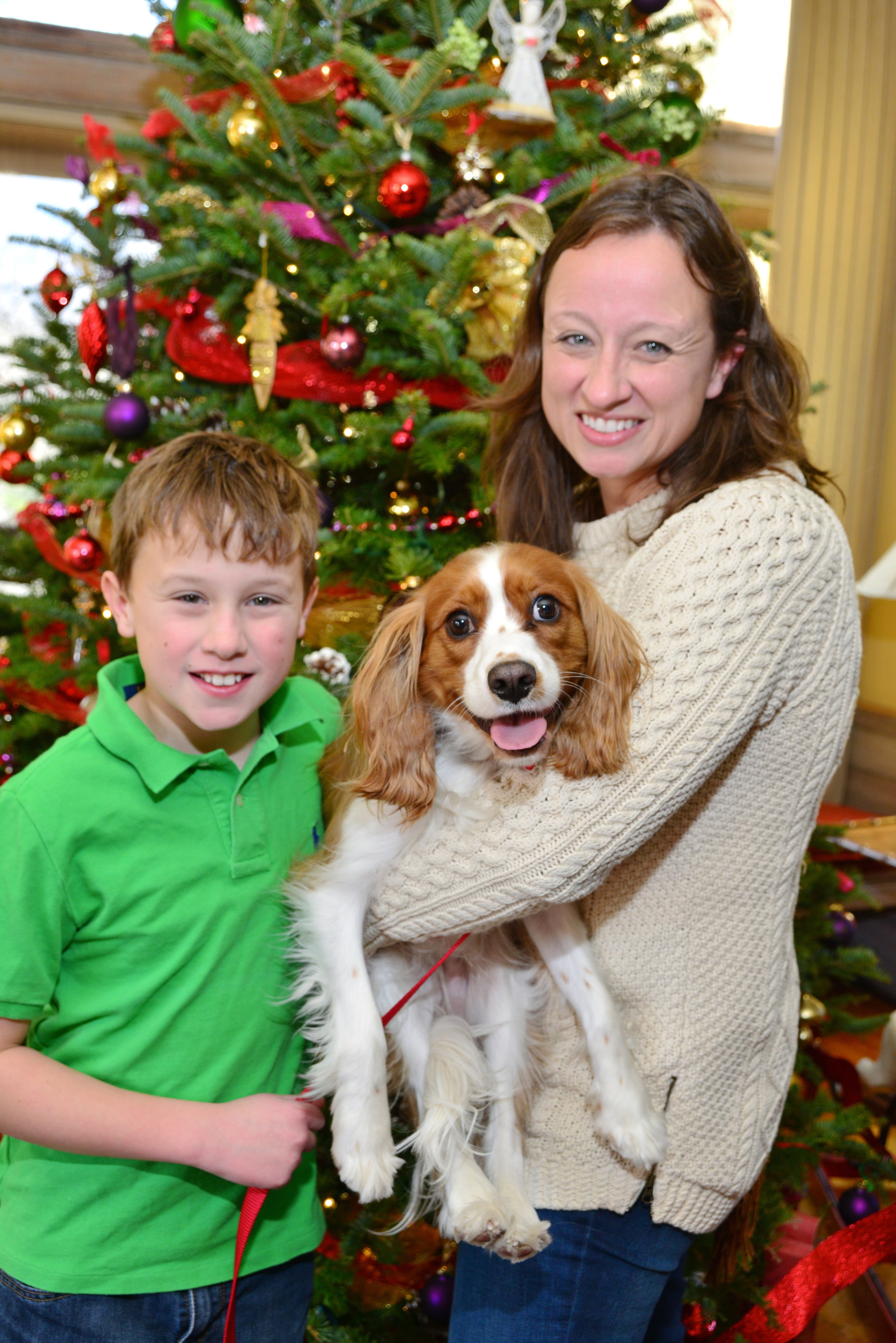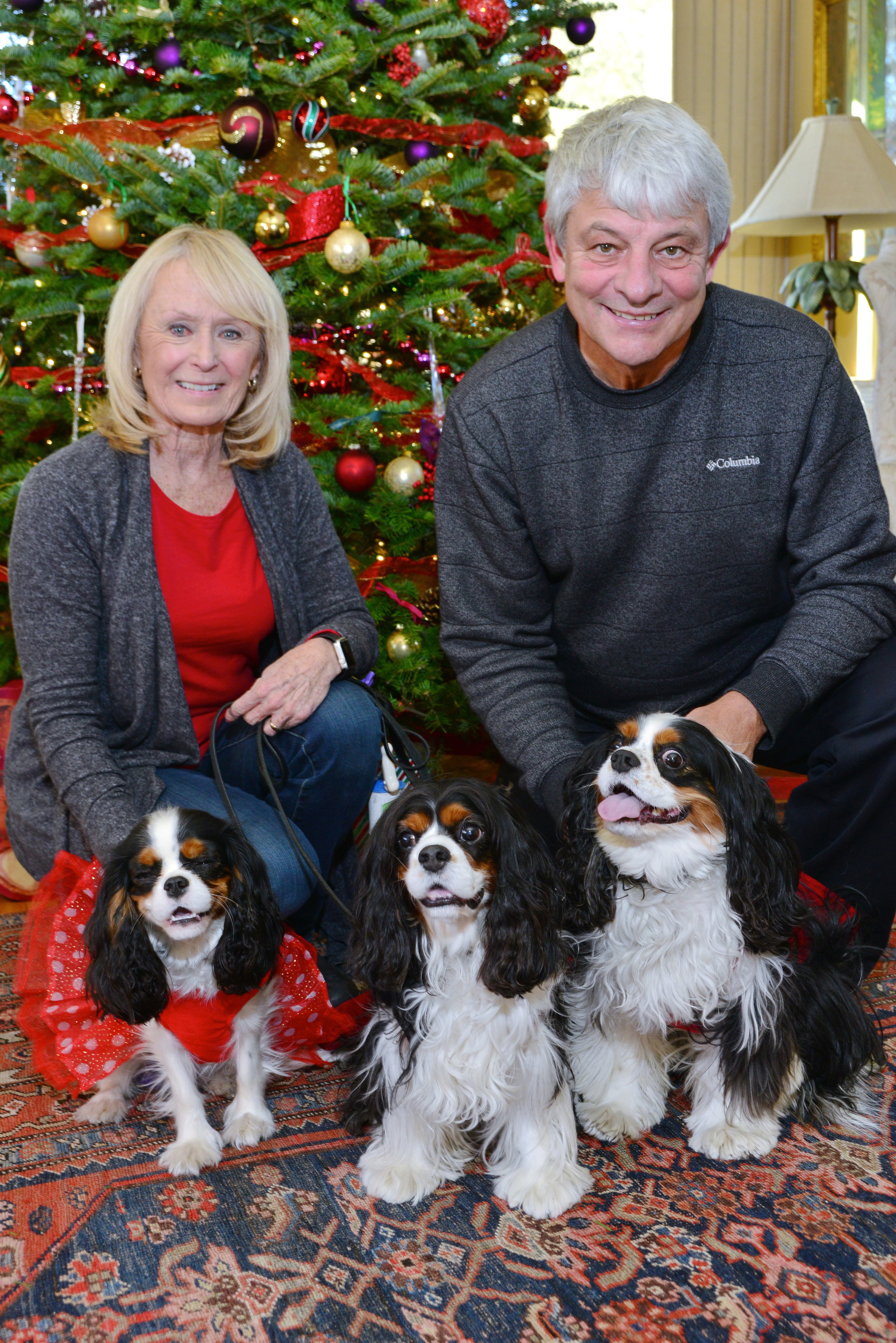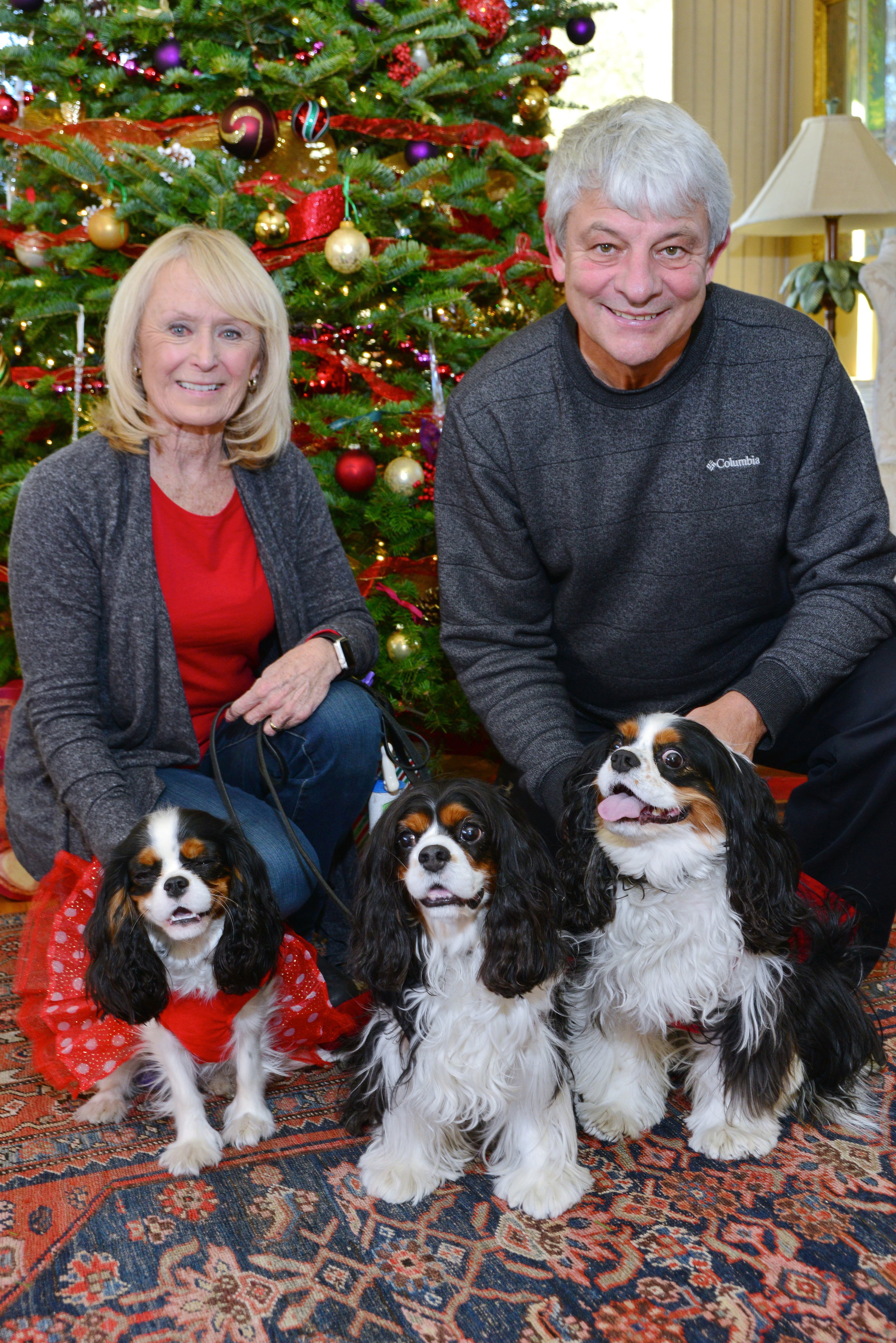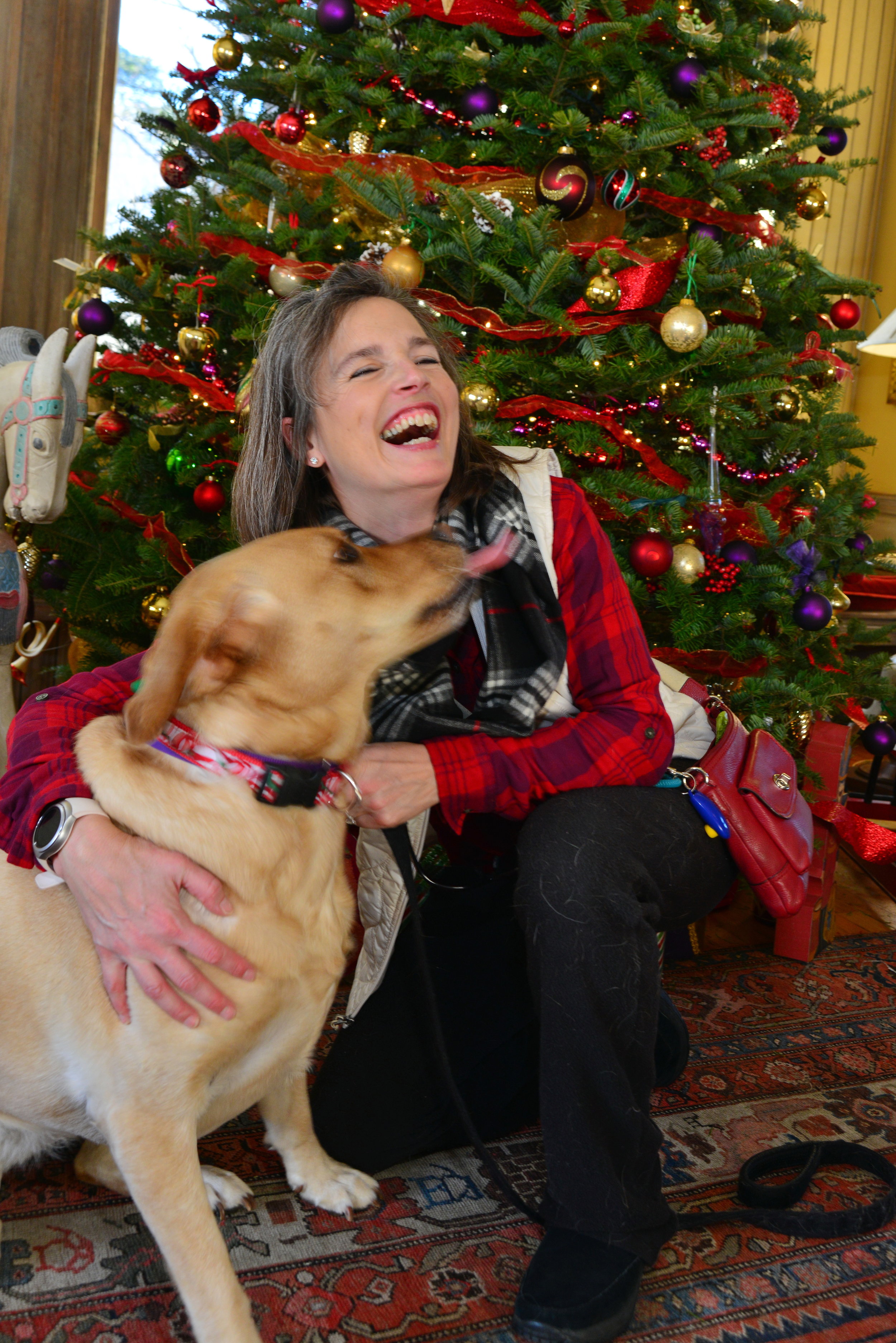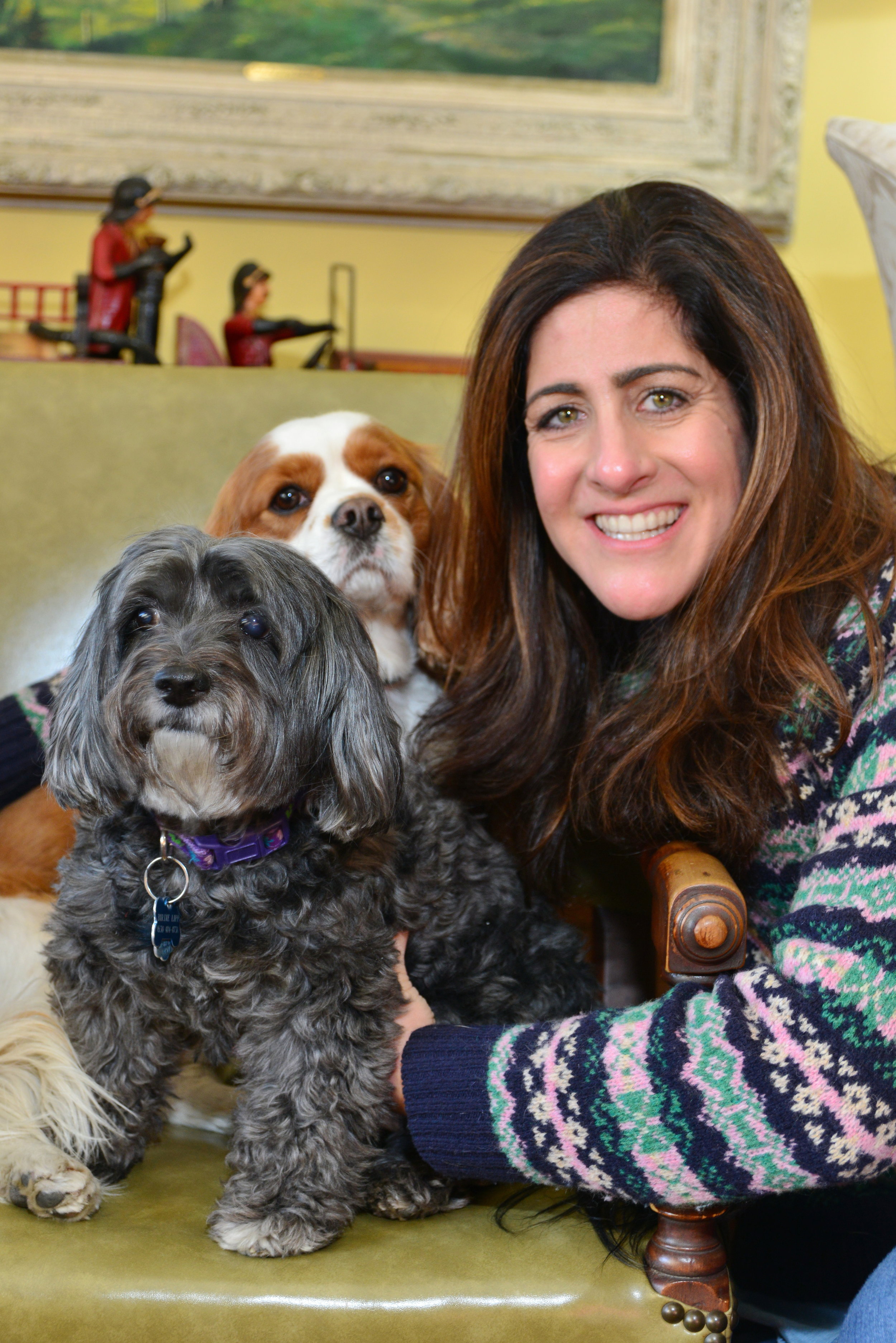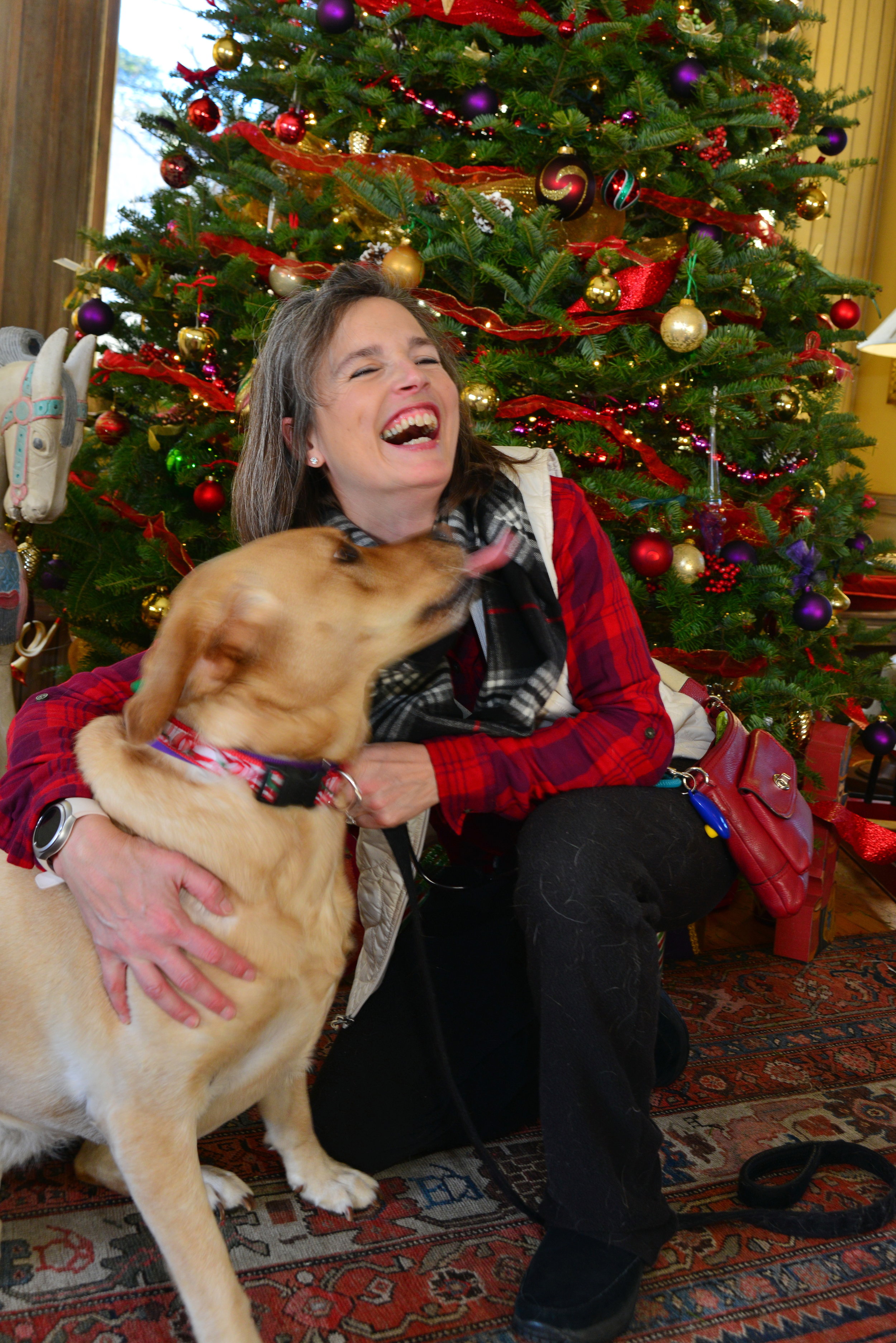 We look forward to welcoming back many families that have been coming to the Wilburton Inn at Christmas for over 20 years!
W wish you all a very Merry Christmas, but at the Wilburton we don't just say it - we sing it!
From our family to yours, best wishes for a joyful, happy, merry, and peaceful holiday season!
--Albert, Tajlei, Melissa, Oliver, Max, Jonathan, Bonnie, Theo, Noam, Monty, Guv, Talula, Eden, Elijah, & Jetson!